WILEY PETERSEN LAW OFFICES
Different. Modern. Innovative.
If you own a business, you need an experienced business lawyer on your team. And the time to call a lawyer is not when you're facing a lawsuit or legal dispute. By planning proactively – before you're facing a legal dispute – you create a solid legal foundation that will reduce your risk to lawsuits and litigation, while also putting you in the best possible position should an issue arise. At the Wiley Petersen law firm here in Las Vegas, we work with corporations, business owners and entrepreneurs to resolve legal disputes as quickly, painlessly, and as cost-effectively as possible.
From structuring your business, to preparing your internal operating agreements and shareholder plans, to implementing legal protection in your service contracts, we're here to help strengthen your business now, and in the future.
We represent clients with complex business transactions or litigation matters in an array of practice areas including insurance defense, commercial litigation, real estate, corporate formation and governance, and employment disputes. We also offer a unique General Counsel program that allows businesses like yours to benefit from our expertise, without the expense traditionally associated with hiring full-time, in-house counsel. Our streamlined approach ensures businesses like yours can receive the ongoing legal guidance you need while also allowing you to allocate company resources where they're needed most.
WHY BUSINESSES CHOOSE OUR FIRM
Top Tier Commerical Litigation
Business Focused
Insurance Defense
Corporate Formation & Governance
Employment Disputes
Real Estate Law
JASON WILEY, ESQ.
PARTNER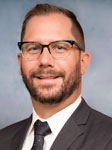 RYAN PETERSEN, ESQ.
PARTNER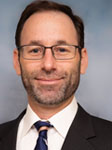 JONATHAN BLUM, ESQ.
PARTNER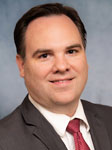 E. DANIEL KIDD, ESQ.
PARTNER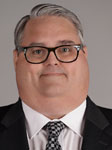 HARRY ROSENTAL,ESQ
PARTNER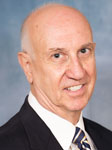 ZEV E. KAPLAN, ESQ.
OF COUNSEL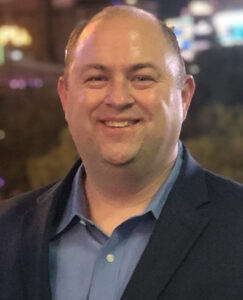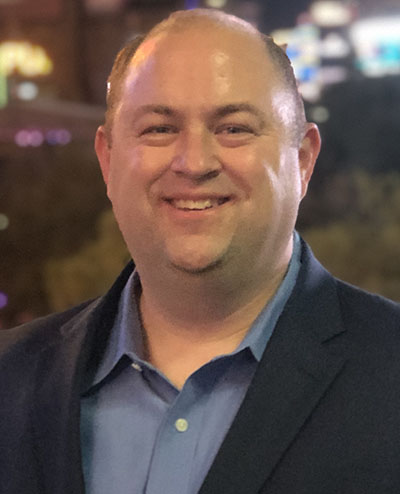 ROBERT J. CALDWELL,ESQ.
OF COUNSEL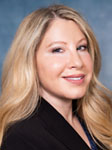 REBECCA MAURICE.ESQ
OF COUNSEL
ALEXANDRA MATEO,ESQ.
ASSOCIATE